Course Overview

Are you a trained actor looking to navigate real life as an actor? Our "Actor's Bite-Sized Industry Guide" is the ultimate tool for trained actors looking for advice from working industry professionals.
This compact yet comprehensive guide is designed to give you the insider knowledge you need to succeed in the fiercely competitive acting world. It's designed to be watched around your busy schedule, in your own time - once you've purchased the course, the content is then yours to watch over, and over!

From landing auditions to succeeding in callbacks, building a strong Spotlight profile to mastering self-tapes, this guide covers it all in bite-sized, easy-to-digest sections.
Don't waste time searching for scattered advice; our guide brings all the crucial industry insights right to your fingertips. Whether you're an experienced actor seeking to refine your approach or a newcomer eager to take your first steps from Drama School, our "Actor's Bite-Sized Industry Guide" will equip you with the tools and confidence to focus on what you do best, acting.
Full Programme Available Here:




Meet A Few Of Our Speakers...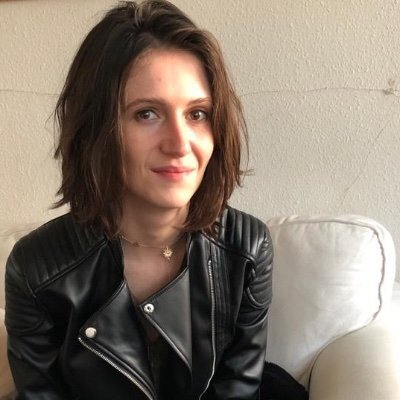 Millie is a Casting Assistant with experience working with some of the top Casting Directors in the UK. Her experience includes:
The English (BBC/Amazon)
Ridley Road (BBC)
The Long Call (ITV)
The Ex-Wife (Paramount+)
The Trick (BBC)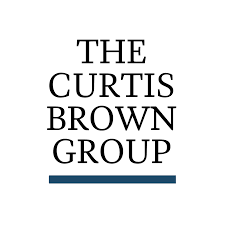 Alex Sedgley

Alex has worked for Curtis Brown for almost 7 years alongside Olivia Woodward, becoming her co-agent at the beginning of 2021. We both have a particular love of independent cinema and finding talent that haven't necessarily come from traditional backgrounds of training. Before that, I worked as a casting assistant for some of the industry's leading casting directors, including Julie Harkin, Des Hamilton and Lucinda Syson, after graduating from the Film and Television Production course at Westminster University, specialising in producing.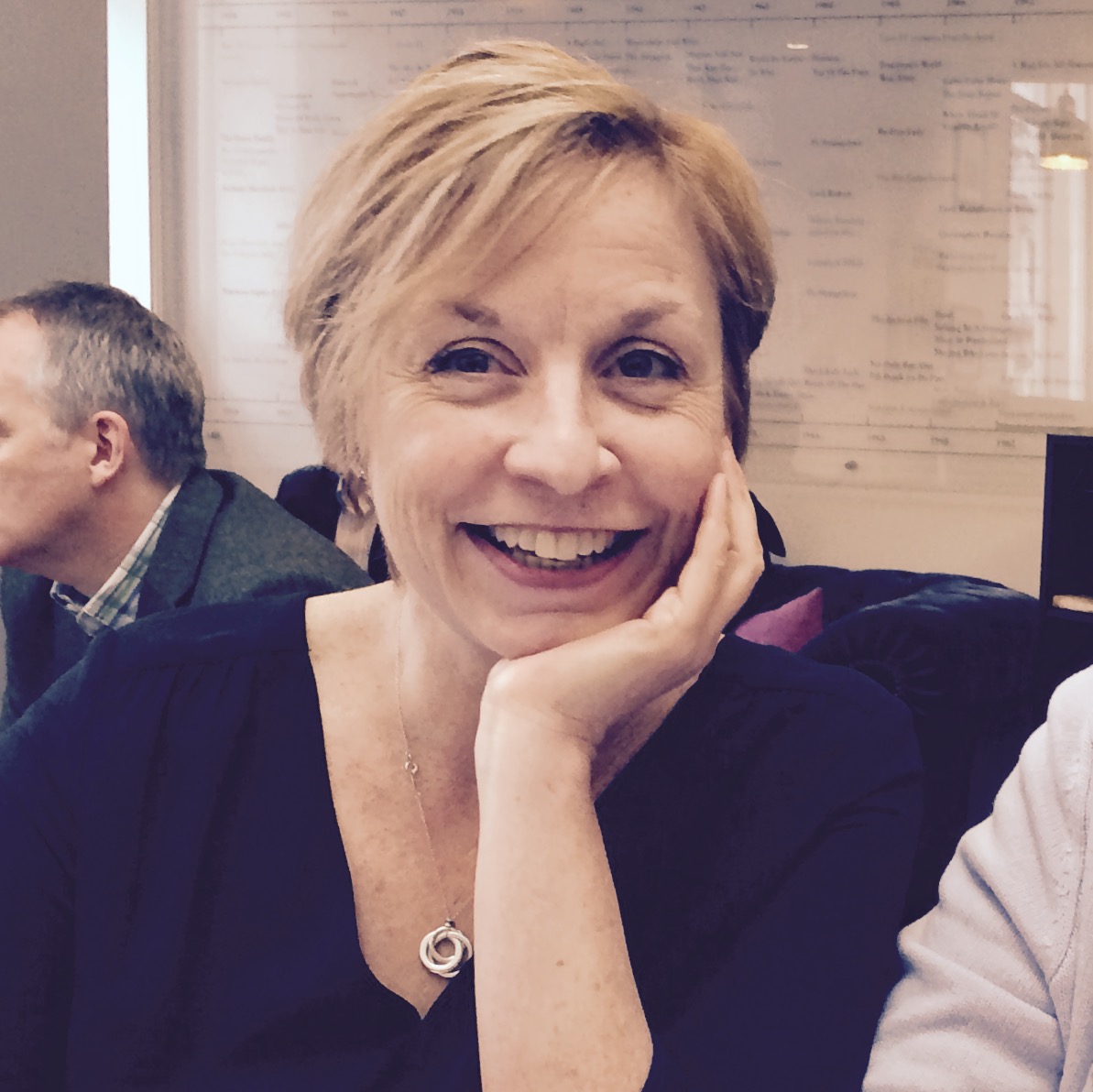 Lucy Jenkins

Lucy is one half of Jenkins McShane Casting. She is a member of the CDG and BAFTA. West End credits include Magic Goes Wrong, Groan Ups, The Red Lion, The Kite Runner, Warhorse and – the Olivier Award-winning The Play That Goes Wrong and A Comedy About a Bank Robbery.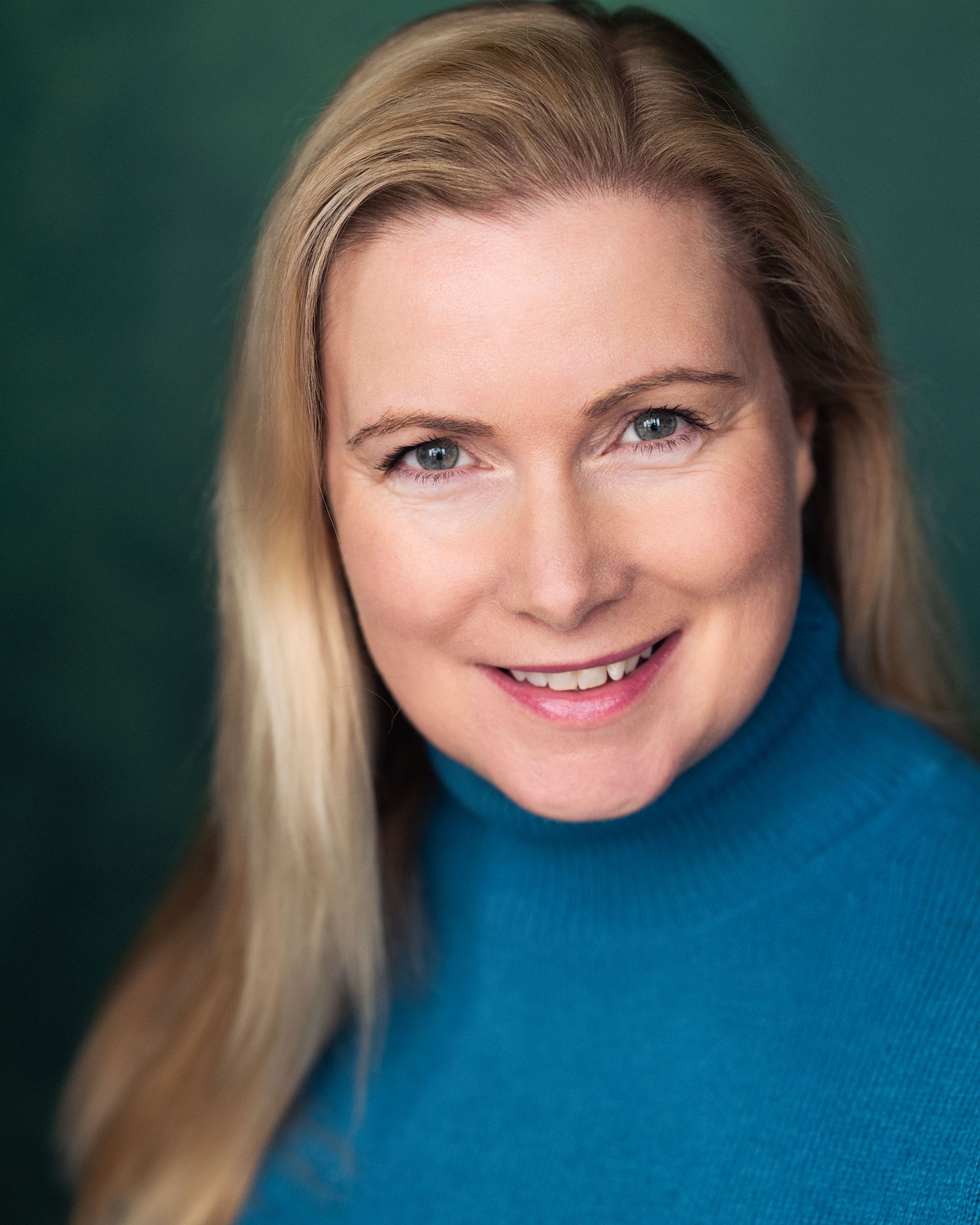 Don't take our word for it...

"I left feeling encouraged, emboldened and with my passion for the craft reignited. Thank you!"

Kate Neiland -
Actor & Previous Course Attendee




Check your inbox to confirm your subscription